James Beckman, M.D., a board certified plastic surgeon and chemist, is a life member of the American Society of Plastic Surgeons and founder and CEO of Therapon, Inc.
He obtained his medical degree from the University of Arkansas Medical School in Little Rock, Arkansas, in 1970. Dr. Beckman subsequently completed a surgery residency at the University of Arkansas Medical Center in 1975, and a plastic surgery residency at the University of Tennessee in 1977.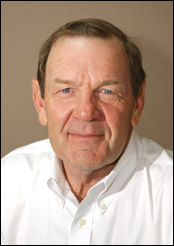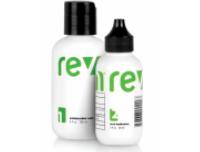 Compare It to the Competition HERE
Complete System
3 month supply $41.50 Buy it
Free US Shipping!
After serving in private practice for over 24 years, Dr. Beckman now devotes his time to the skin care products, acne treatments and the company that he created. With a lifetime interest in skin care and a degree in chemistry, he has presented papers, been an invited speaker, and served on skin care/resurfacing panels at national and regional plastic surgery meetings.